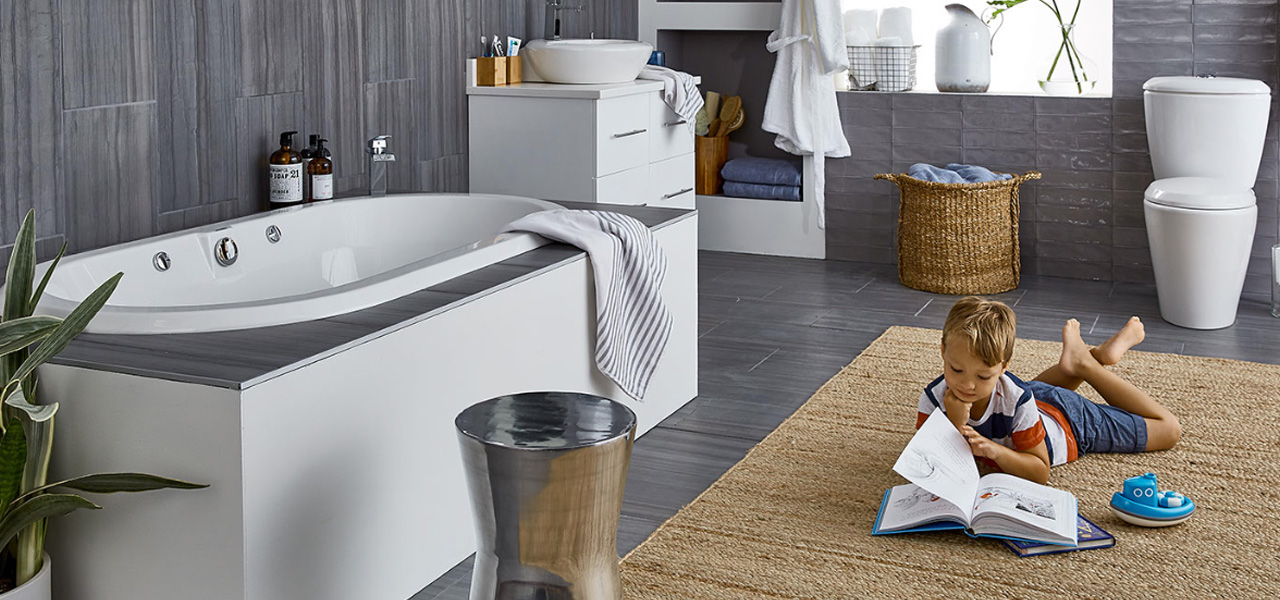 We offer a complete line of high quality, well-designed, affordable bathroom products for residential, commercial and builder use. From luxurious soaker tubs to full bathroom collections, every product we manufacture meets precise standards of performance and design at a reasonable price.
Vanquish®
Out-of-The-Way Toilet Seat Hinges
Vanquish® features toilet seat hinges on the side, not on top. So instead of hard-to-clean corners, you get an easy-to-wipe surface that cleans up quickly.
Learn More About Vanquish