A hassle-free partner you can depend on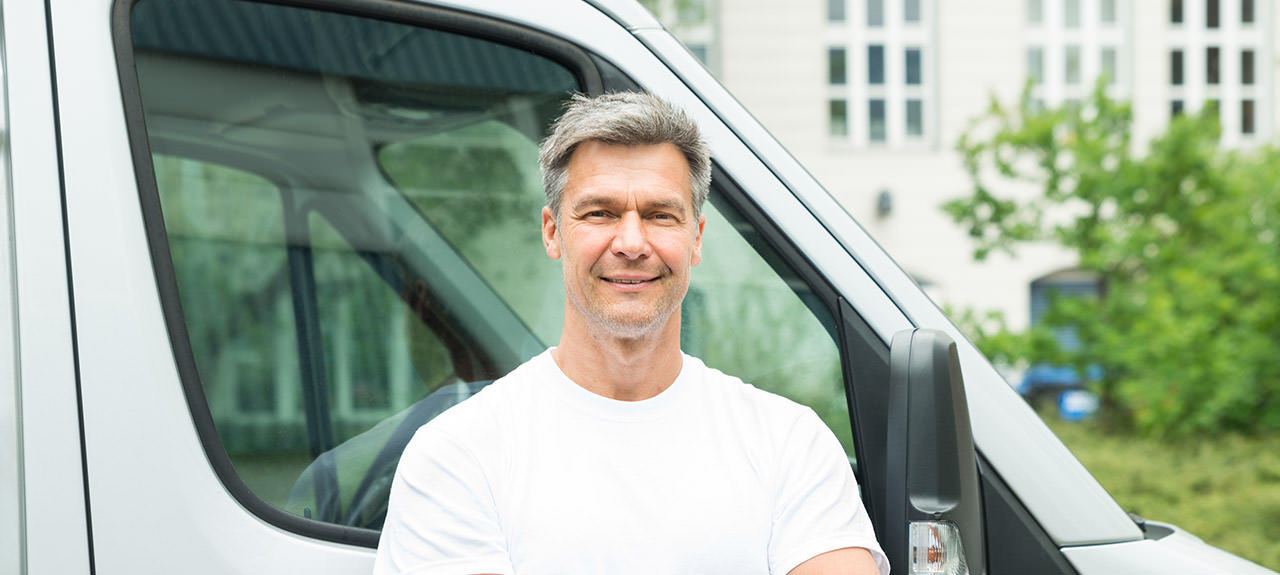 For over 90 years, Mansfield has developed a reputation as a favorite of industry professionals. We know that every time you take a job, your reputation is on the line. Not only for the service you provide, but for things out of your control such as product availability, price and durability. These are the areas where Mansfield excels. With 95% of our products made in the USA, we maintain control of the manufacturing process for the highest quality at competitive prices.
Better Products, Delivered on Time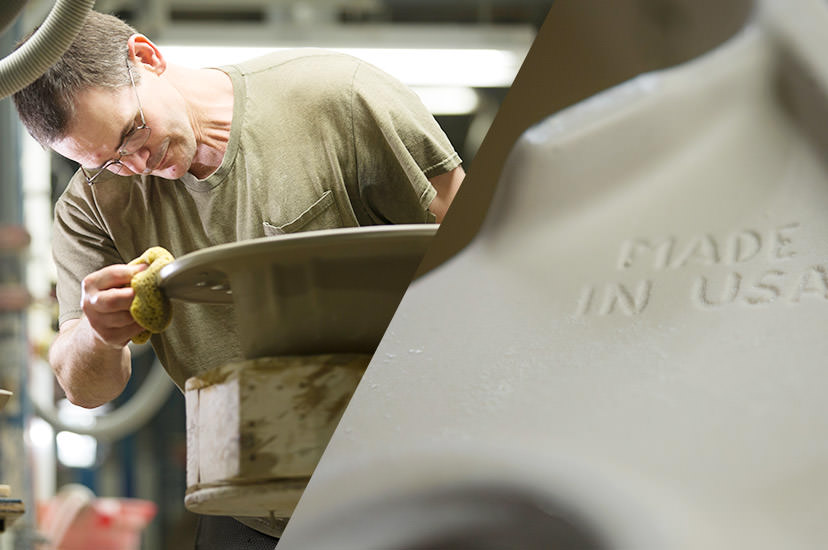 Whether we're working with builders, contractors, plumbers or distributors, we know the importance of receiving quality products on time. Mansfield provides residential and commercial products made right here in the U.S. Our Ashland, Ohio, warehouse is consistently stocked with affordable, reliable products ready to ship whenever you need them. When it's all on the line for your business and your reputation, we'll be ready to deliver.
Service you can count on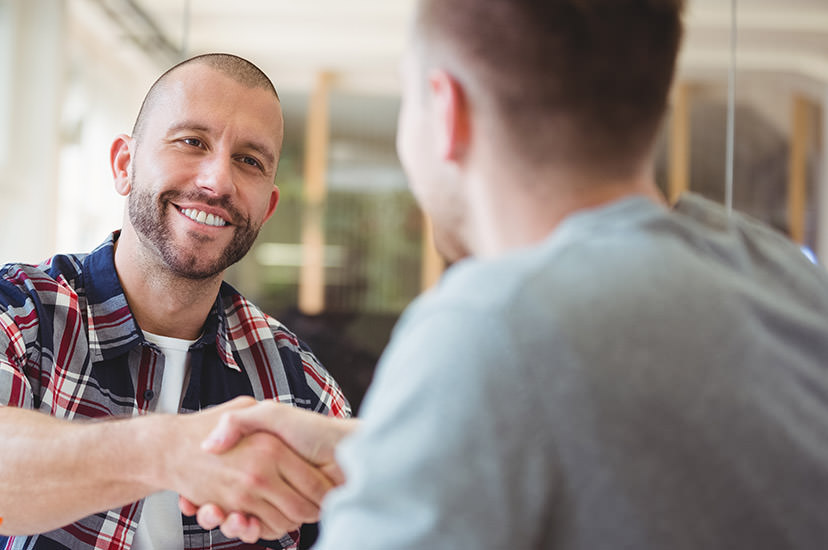 Working with Mansfield is easy thanks to our streamlined order fulfillment process and service offerings. Our warranty-backed products and readily available repair parts ensure reliable performance long into the future. Experienced customer service representatives and technicians are always standing by, ready to provide any support you need.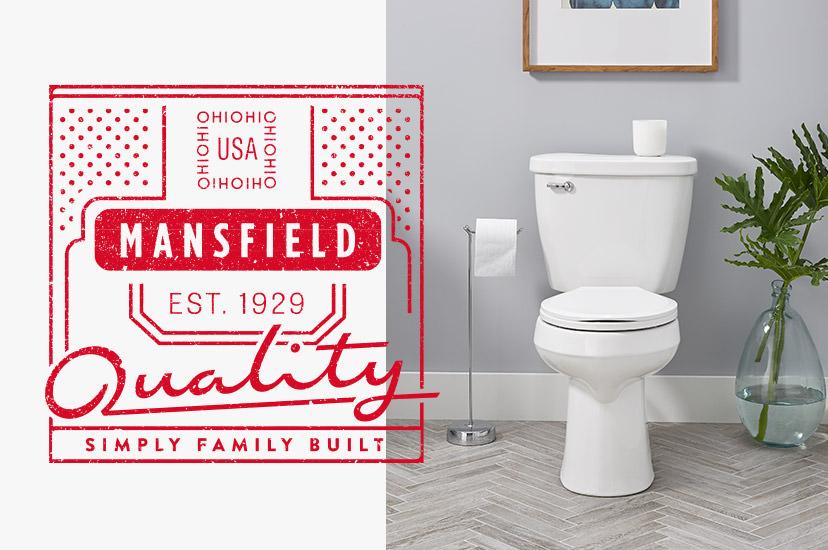 Give Your Business the Best
Want industry news and info on the latest products right at your fingertips? That's why we created the Mansfield Pro Center. Get instant access to the latest trends and branded marketing material, as well as be first to know when new products launch.