A hassle-free partner plumbers can depend on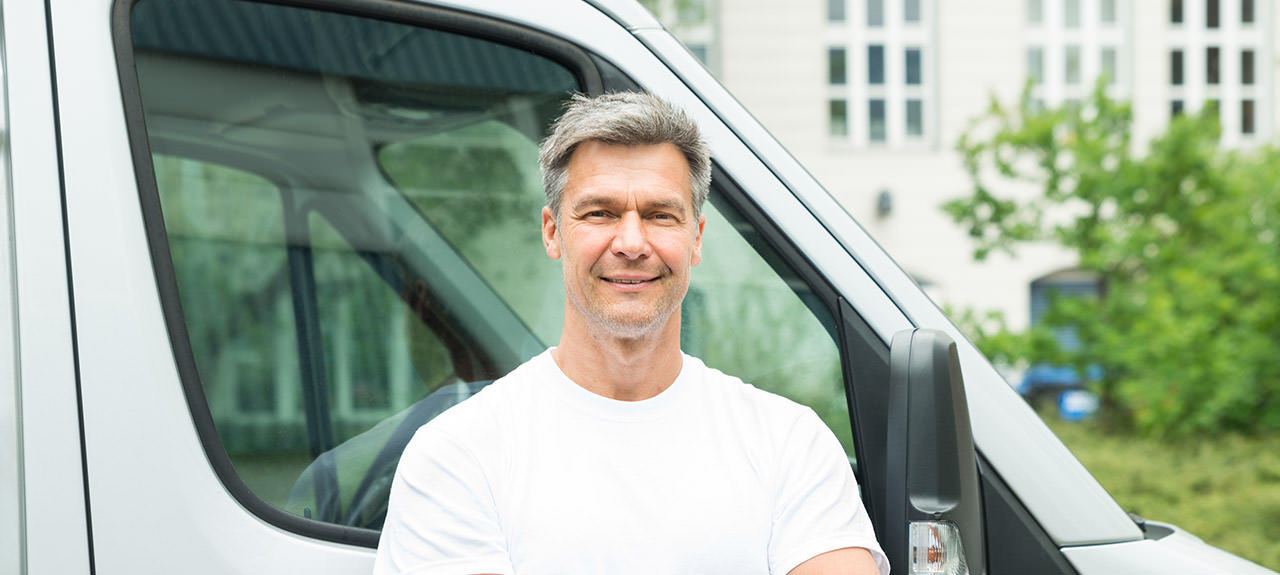 Every time a plumber takes a job, their reputation is on the line. Not only for the service they provide, but for things out of their control such as product availability, price and durability. These are the areas where Mansfield excels.
Better Products, Delivered on Time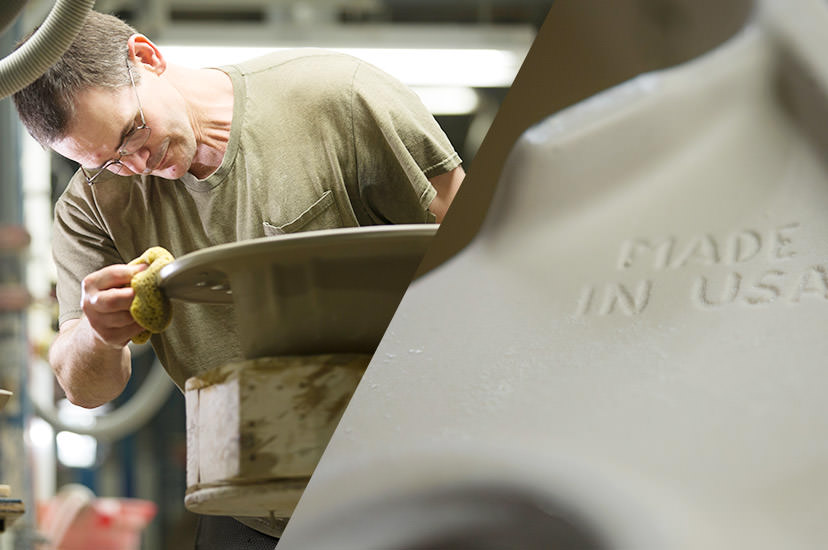 For nearly 90 years, we've provided plumbers and other trade professionals with quality residential and commercial products made right here in the U.S. Our Ashland, Ohio, warehouse is consistently stocked with affordable, reliable products ready to ship whenever you need them.
Service you can count on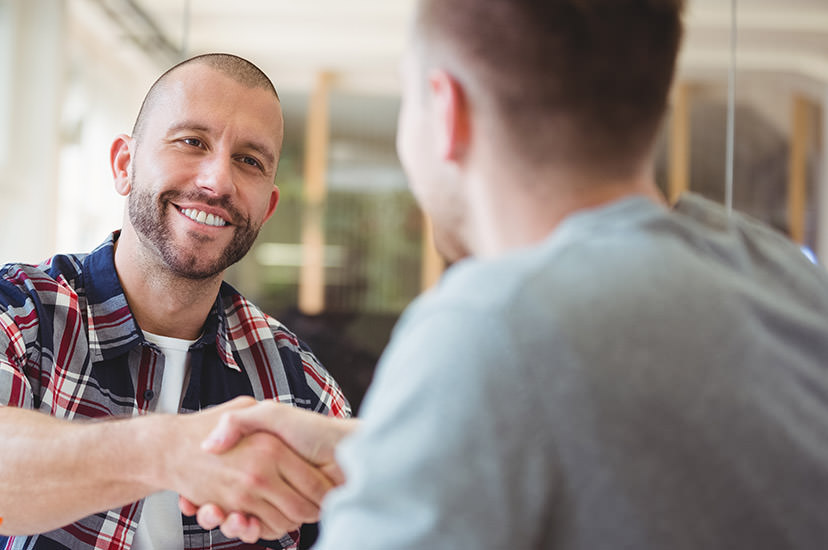 Working with Mansfield is easy thanks to our streamlined order fulfillment process and service offerings. Our warranty-backed products and readily available repair parts ensure reliable performance long into the future. Experienced customer service representatives and technicians are always standing by, ready to provide any support you need.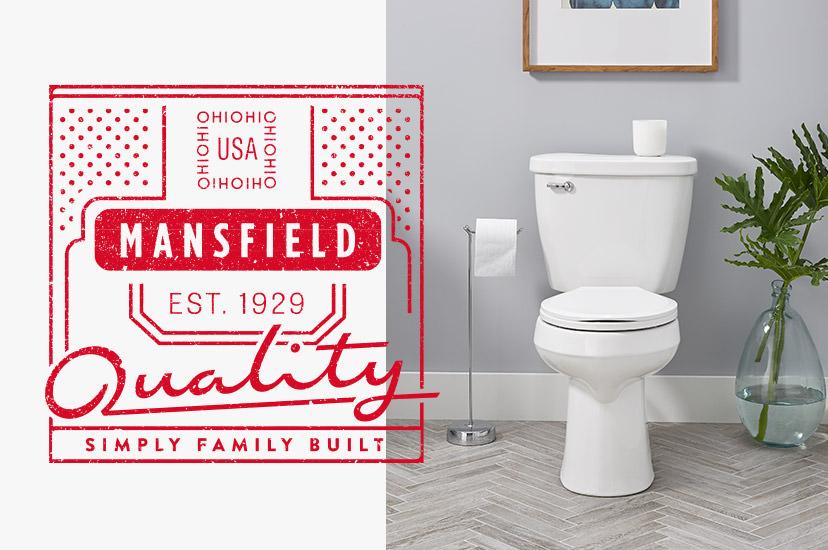 Give your business the best
When it's all on the line for your business and your reputation, we'll be ready to deliver. Make your next plumbing product a Mansfield product.