Mansfield Products Now Available at Lowe's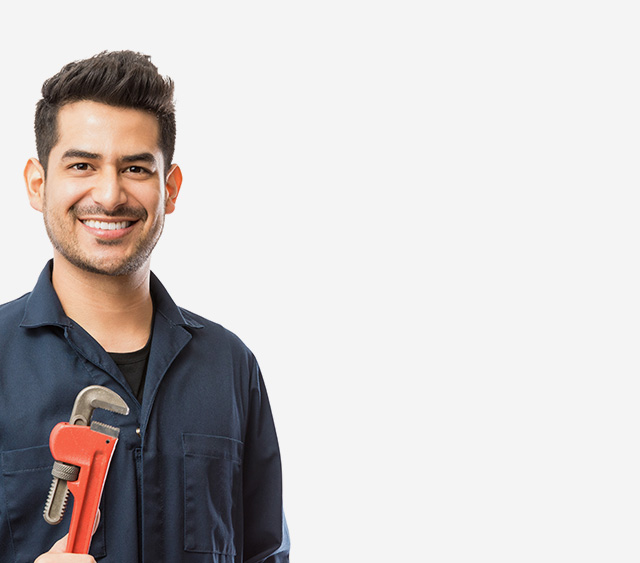 Pros Love
Reliable Performance
Easy Installation
Ready Availability
Homeowners Love
Stylish Designs
Affordable Prices
Easy Cleaning
As one of the largest American manufacturers of toilets, tubs and lavatories, we're proud to announce that in addition to distribution through our loyal wholesalers, Mansfield toilets and bathware can now be found in all Lowe's stores and online at Lowe's.com. This exclusive retail partnership makes it extra convenient for professionals and homeowners alike to experience our USA-made quality, reliable performance and affordable style.
You can Count on Mansfield
Reliable Performance
Outstanding durability, easy-to-find replacement parts.
Affordable Style
A range of products for every budget and bathroom.
Easy Installation
Simple and straightforward for pros or DIYers.
Thoughtful Features
Easy to use, easy to clean, easy to love.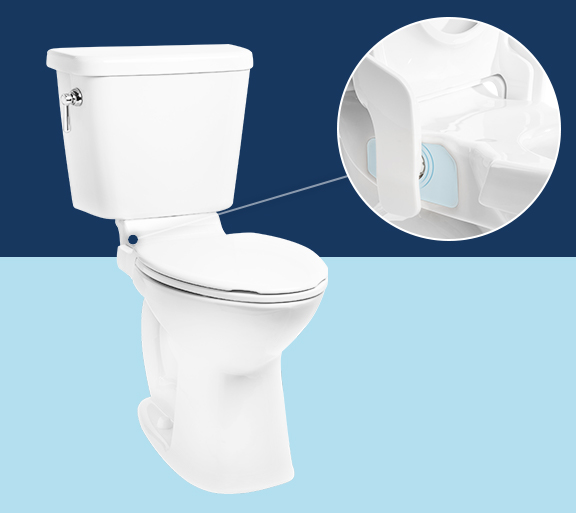 Vanquish®
Revolutionary side-mount seat
Elongated chair height
Warranty:
lifetime on china, 5 years on tank trim and seat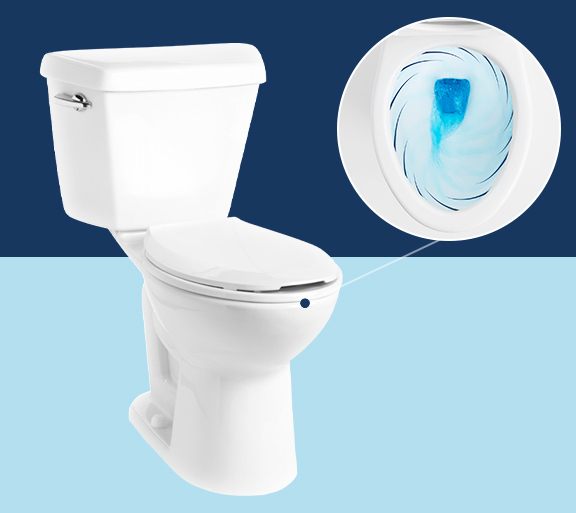 Denali®
Powerful side jet flush action
Elongated chair height
Warranty:
lifetime on china, 5 years on tank trim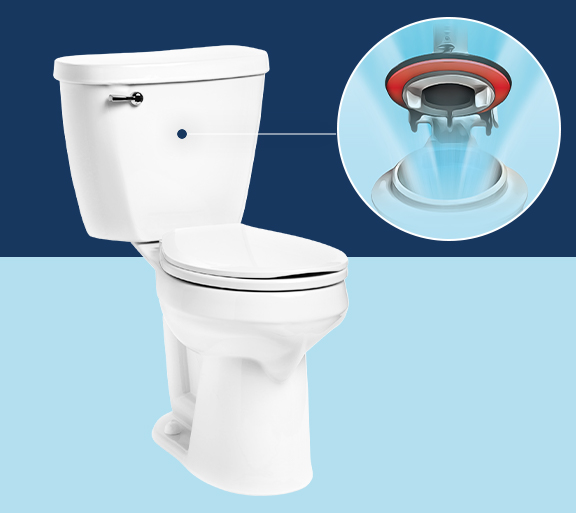 Summit®
Larger flush valve, greater performance
Round or elongated chair height
Warranty:
lifetime on china, 5 years on tank trim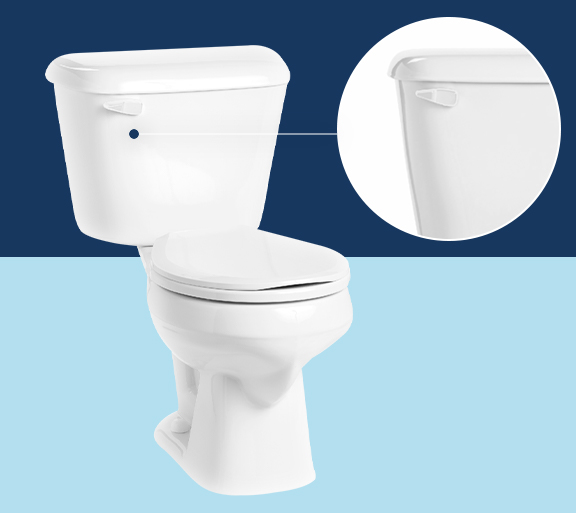 Pro-fit®
Universal style with color match trip lever
Round or elongated standard height
Warranty:
lifetime on china, 1 year on tank trim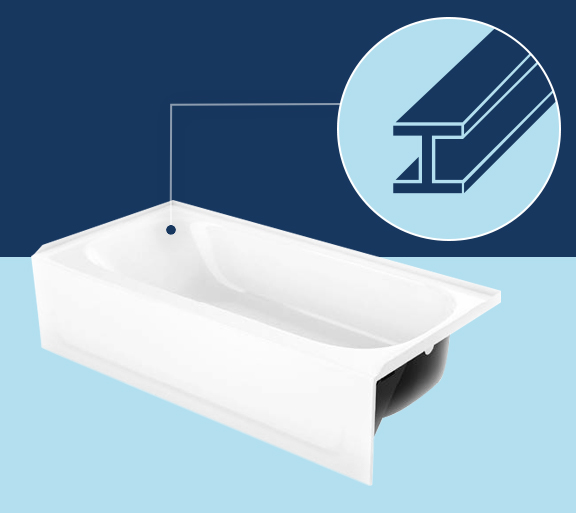 Bathtubs
Elegance of porcelain, durability of heavy gauge steel
60 x 30 x 14
60 x 30 x 16
54 x 30 x 15
Warranty:
1 year / 2 years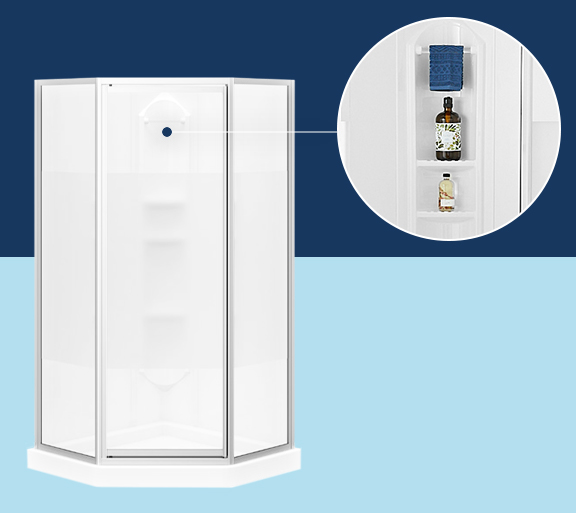 Shower kits
Economical all-in-one shower solution
Includes walls, base and doors
34 x 34 Round
38 x 38 Neo-angle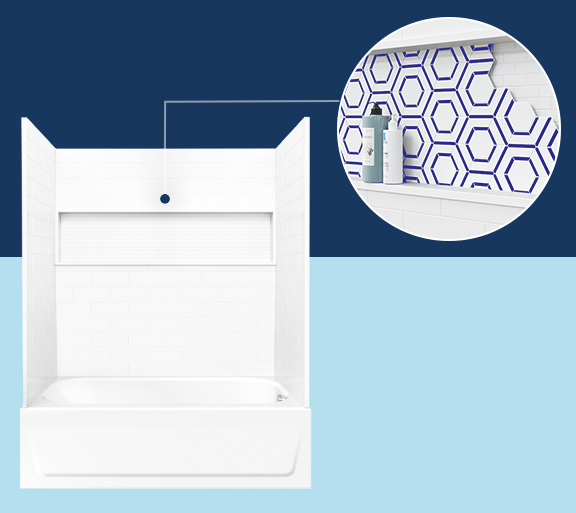 Surround sets
For a tile look with less work, less mess
60 X 30 X 60 Tub surround
60 x 30 x 74 Shower surround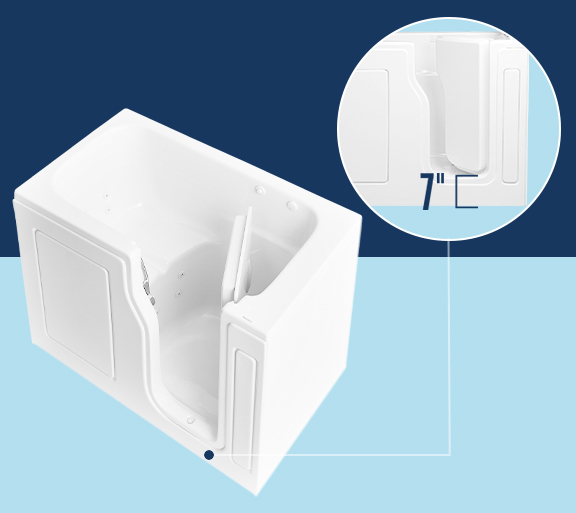 Walk-in tubs
Independence and comfort for aging in place
Durable, reinforced material
Bathtub or whirlpool
Simple Satisfaction
It's amazing what the Vanquish toilet has done for our powder room renovation. The sleek design look really took it up a notch. But most important is that it uses water more efficiently than conventional toilets.
– Onyi Azih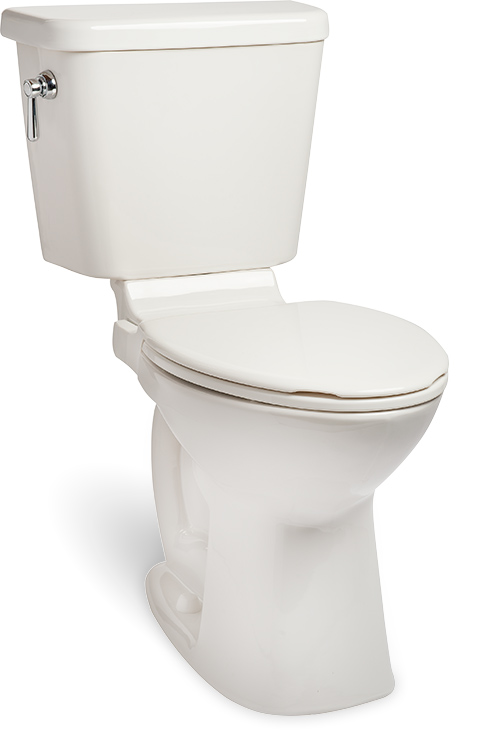 Vanquish
The Denali's sleek lines are the perfect modern touch for our guest bathroom refresh. And as frequent hosts for parties and get-togethers, we love that it has a powerful, yet quiet flush.
– Luis and Rosalinda Perez Jr.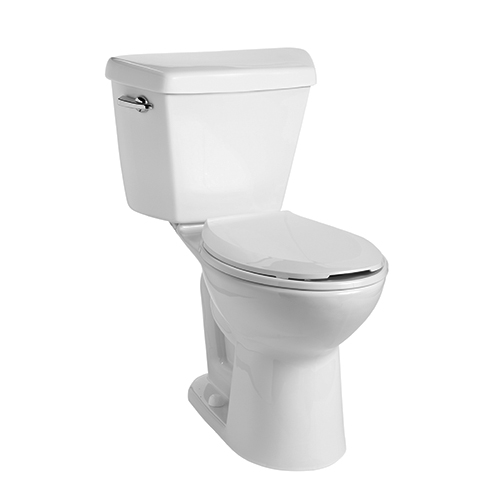 Denali
I love the fact that they are still made in the USA and proud to tell my customers. [Mansfield] is always the first brand I recommend.
– Michael Contrera, Plumbing Contractor, Michigan
SIGN UP FOR UPDATES
We'll let you know about product updates and the latest deals from Mansfield.
An asterisk (*) indicates a required field